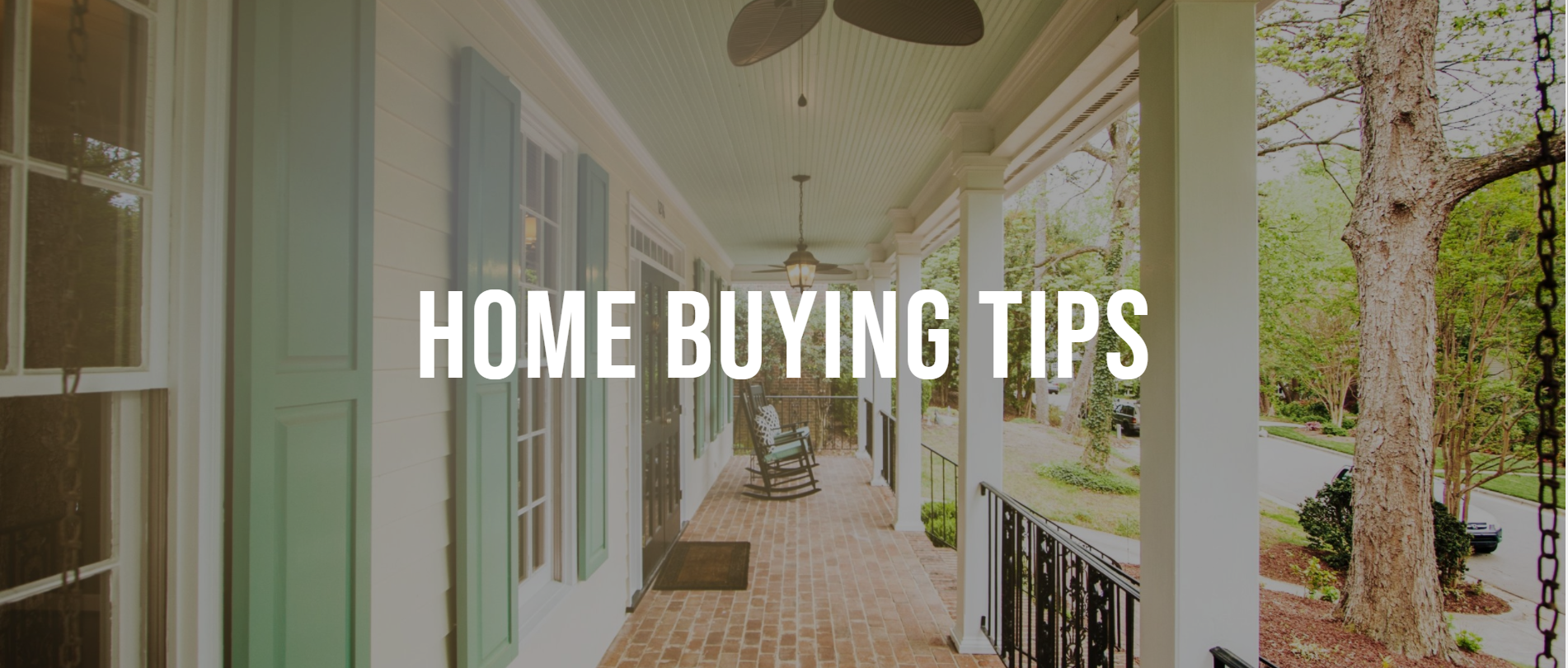 What to expect when you're purchasing a home
1. Get pre-qualified
Get pre-qualified with a reputable mortgage lender. Don't know one? Please consult my list of trusted partners. Complete a wants/needs list Pre-qualification is buying power!
2. Wants/Needs List
Complete a wants/needs list pre-qualification is buying power for your home search.
3. Allow "wants" to Be Great Buying Features
Looking at houses is an exciting time. Remember that paint can be changed and fences can be built. Look for items listed on your "needs" list and allow the "wants" to be great buying features.
4. Write an offer with your Realtor
Have your mortgage lender write a pre-qual specific to the home in which you are making an offer. Be prepared to write a due diligence and earnest check at this time.
5. Offer Accepted
Once your offer is accepted, these are the due diligence tasks I recommend:
· get the home inspected
· get a homeowners insurance quote
· appraisal
· loan commitment
· negotiate repairs
· other appropriate inspections
· hire a closing attorney and schedule the closing
· order a survey
6. Utilities
When due diligence has expired, schedule your utilities to be turned on day of closing, change your address and other necessary items to help make your move as seamless as possible.
7. Closing
The HUD will have a lot of figures that are involved in the purchase of the home. The closing attorney will be able to walk you through all of the numbers prior to closing. Bring your state issued photo ID and be prepared for a 1-2 hour closing at your selected attorney's office. After the closing, the attorney will need to record your deed. Once recorded, the keys to the home will be released and you are free to move in.
440.590.2080
ES Sales Team
Keller Williams Citywide
2001 Crocker Rd Westlake, Ohio 44145